Mobile App Development services
Delivering performance-driven, highly customized Mobile app
solutions to cater your precise business needs.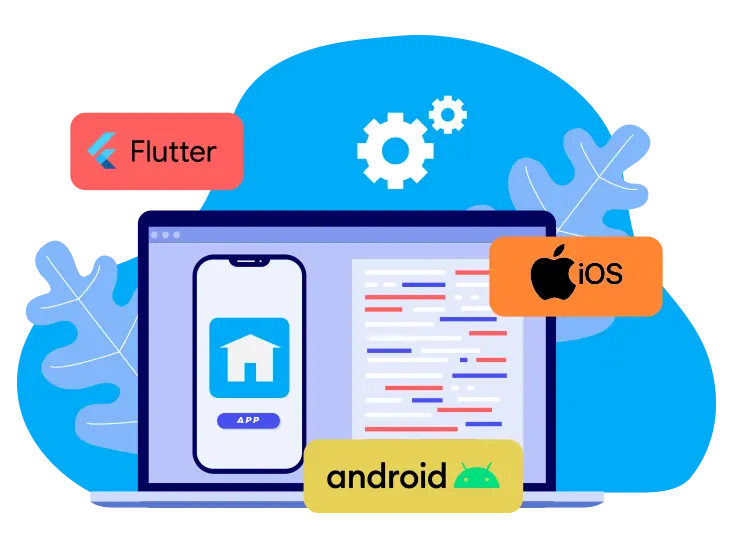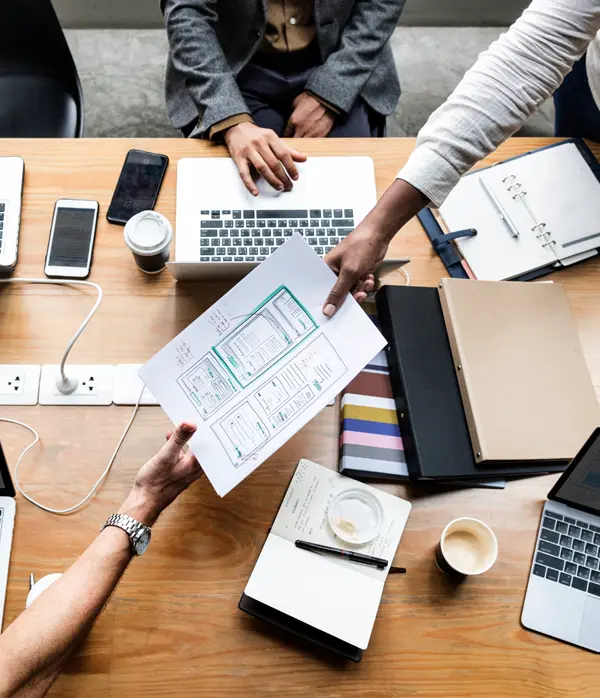 Mobile App Development Company Jaipur, India
Interactive User Friendly Mobile Applications
True Value Infosoft Private Limited is a leading mobile App development company in Jaipur and we make application in android, ios, flutter.
In this era of smartphones and mobile phones, experience of browsing the internet has completely transformed. More and more people are changing their digital media to browse websites. No longer are users dependent on desktop. They all prefer smartphones and tablets when it comes to using internet. This is one main reason because of which businesses are going for customized mobile applications to reach to their customers in a more comfortable and easier manner.
True Value Infosoft understands the changing market trends. We know the value of having a tailor made mobile application for your firm. We are aware of the boost it is going to give to your business.
Mobile applications are the best way to prepare your company for the next generation challenges. Our team of developers has been developing wonderful interactive applications for different kinds of businesses to help them reach their customers in one single click and to help them sell their products with greater convenience. We promise to deliver HTML5 and hybrid mobile apps that work with perfection on all platforms.
Our mobile products concentrate on providing personalized experience to our customers by covering all the important areas of their business to make it better and more profiting. We ensure safe and secure data access to businesses from anywhere at any time. We promise to keep you ahead in this era of competition by making your business competent and smart.
Mobile App Solutions at True Value Infosoft
Here are some of the mobile app solutions offered by our company:
Cost effective solutions
Scalable application
Safe and secure mobility solutions
Mobile Application Development
End-to-end Business Apps
Mobile Device Management
Customer Relationship Management Apps
Enterprise and Corporate Apps
Enterprise Resource Planning Apps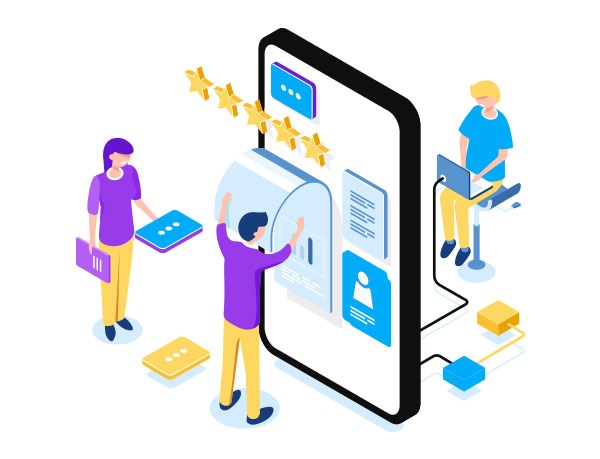 Native, Cross-platform and HTML5 Mobile App Solutions
Cross Platform Development
Wearable Apps Development
Transform Your Idea Into Reality With True Value Infosoft
You desire to have an exceptional and unique website for your company to present the best of the face of your company to your target audience. You are keen for having a user-friendly mobile app to stay connected But how to make this happen??
With the finest mobile app development company in Jaipur, True Value Infosoft Pvt. Ltd. offers impeccable apps that ensure amazing performance and greater engagement. Just hire mobile app development company in Jaipur and enjoy customized mobile apps the way you desire. Bring your unique idea or concept alive with these smooth functioning apps that always keep visitors engaged with ease of usage and interesting features.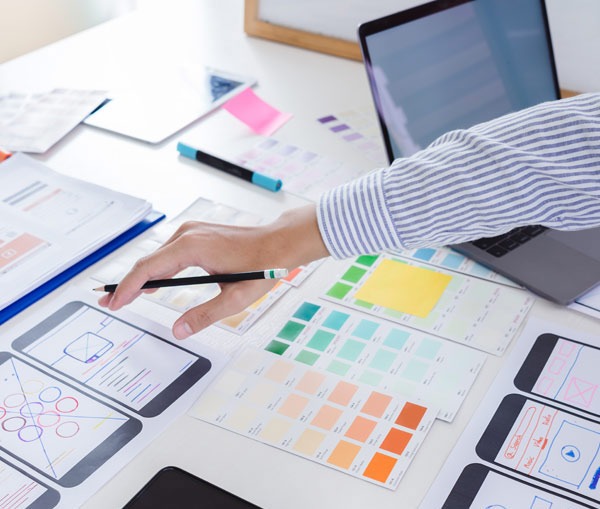 Mobile App Development Service
After the rapid technological advancement in recent years and affordability, the number of smartphone users and usage has increased tremendously. This opens a new marketplace for business houses as most of the users and consumers are spending their maximum time on mobile devices. Mobile Apps are application programs specially designed to perform a set of tasks on small devices like mobile and tablets. Being handy and easy to use they are becoming very popular. Every mobile user is using the mobile app to perform their day to day tasks, learning, entertainment and to access information, product and services. This situation has created a huge demand for mobile application development. Most of the software development companies are now providing Mobile App development services. Earlier the app should be developed natively for a device to obtain ideal performance on a device. The Mobile App development platform includes features such as mobile backend and front-end development tools and management tools for application programming interfaces (APIs). A Mobile App development platform also delivers native, web and hybrid app development facilities, mobile app development in jaipur
IOS is Apple's mobile Operating system which only runs on an Apple product like the iPhone, iPad, iPod, etc. When providing iOS App Development Services, developers do code in native languages such as Swift Programming Language or build cross-platform native applications. Swift is a general-purpose, multi-model programming language developed by Apple. Xcode is also an integrated development environment (IDE) by Apple for developing software for MacOS, iOS. IOS Developer can Join the Apple Developer Program to connect with customers on the App Store for iPhone and Mac. This program includes access to beta releases, advanced app facilities, and tools required for the development. Android is a widely used operating system in smartphones across the globe. Android App Development Service includes the development of a software application running only on the Android platform. An android app designed with the Android platform is typically built for a smartphone or a tablet running on the Android OS. The language majorly used for Android app development in Java as most APIs Android is designed to be called from Java.. We have best team of IOS app developer in jaipur.
Hybrid App Development Services are a mixt or combination of native and mobile web apps. Similar to native apps, they stay in the app store and get the benefit of the various available device features. Hybrid App depends on HTML being delivered in the browser similar to web apps. Hybrid App Development uses CSS, JavaScript, and Mobile JavaScript frameworks technologies. Hybrid apps are also installed in the device and use the app store for distribution, like Native apps. Hybrid development is useful when building apps that require complete device access rather than high-performance. Hybrid App is easy to build, cost-effective, no browser dependency, usually access device feature and take less time to develop. Get your hybrid app in best mobile application development company in jaipur
Technologies used for Hybrid development are Ionic ,Flutter ,React Native, etc. Ionic Framework is an open-source intended mainly on the look and feel of the app interface. React Native is another open-source framework by Facebook used to develop Android, iOS by enabling with native platform capabilities. PhoneGap is another popular open-source technology for cross-platform mobile app development services jaipur.
Ready to discuss your project?
Hire us today and let's craft something great together
We Serve All Industries
We stay on top of our industry by being experts in yours.
SOLUTIONS
Hire Developers For Custom IT Solutions
We are one of the best IT Consulting companies that handle all aspects of software creation. Hire web developers who excel in a wide range of technology solutions and build websites that are efficient, flexible, and easy to maintain. Also, we help you to hire app developers who develop bespoke applications to help you redefine customer experiences.
6 steps process
Mobile App Development Process

Sketching Your Idea
First Contact
Sketching Your Idea O Conceptualizing the Idea
In-depth Research and Planning
Requirement & Estimation Approval
01

Analysis & Prototyping
Internal Analysis
Creating Wireframe/ Prototype/ Storyboards
Submit a Resource Plan
Select right development platforms and structures
02

Design: User Interface (UI) & User Experience (UX)
Study Demographics and Use Cases
Use of latest, relevant UI design features
Emotional design with colors
UX Personalization
03

Development & Implementation
Release Plan
Coding with stipulated timeframe
Full stack backend development
Update routine status
04

Beta Testing and Quality Assurance
Static and automated tests
Eliminate bugs
Real-time User testing
Gather feedback
05

Deployment & Final Launch
Release to live environment
Ensure integrity
Post-deployment maintenance & Support
06
Testimonials
What our customers say
"Thanks for the work. We have used this app in multiple events and we have received very good feedback. Development activities are completed to our satisfaction"
"Brilliant, cheers True Value Infosoft you're doing a great job"
"He is a good programmer and fast. Thanks – bobos"
"Awesome experience. Good Satisfaction with this company low budget and Recommend to this company again"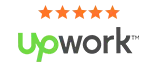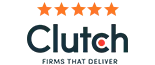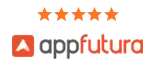 FAQs
These are the services which are provided by the mobile app development companies to build a web or mobile application for your business or enterprise to make it easier for you to expand your business and make it easy for your users to use your services.
There are a few factors which determine the total and final cost of your mobile application. But you can easily outsource the development to a mobile application development company in India which has prior experience in the field, is cost effective with the development, has clients from other countries as well so you can achieve your goal in minimum investment.
For mobile app development we use the latest and advanced technologies like Swift, Xamarin, Kotlin, Flutter, React Native, Ionic, etc. to develop the amazing native and hybrid mobile applications.